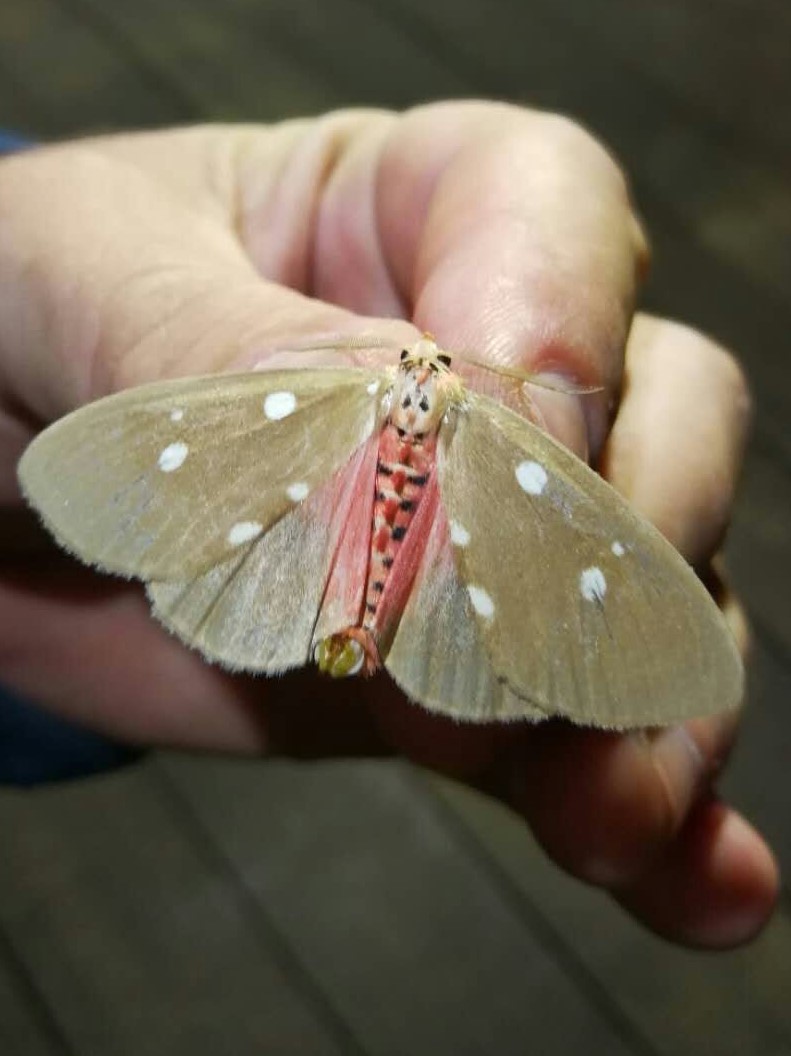 First moth watching of the year.
A first, promising attempt for moth watching at the view point cafe.
Though February is a little early for the season, we decided to make an attempt and set up on the roof top of the view point cafe. As expected, we had low activity, 6 species of sphingidae though, a few geometridae. A promising try for the future.